News
News Releases
The countdown is on to this year's Ethos Conference
The countdown is on to this year's Ethos Conference!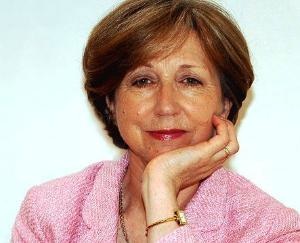 The aim of the conference is to inspire all delegates with new ideas, to help them bring the Educate Together ethos to life in the classroom and the whole school community.
Delegates

The conference is aimed at teachers, school principals, Board of Managements and other interested parties, such as parents.The keynote speaker of this year's conference is award winning journalist, writer and broadcaster Olivia O'Leary.
Find out more and register on our ethos conference page!