News
Malahide Portmarnock Educate Together Secondary School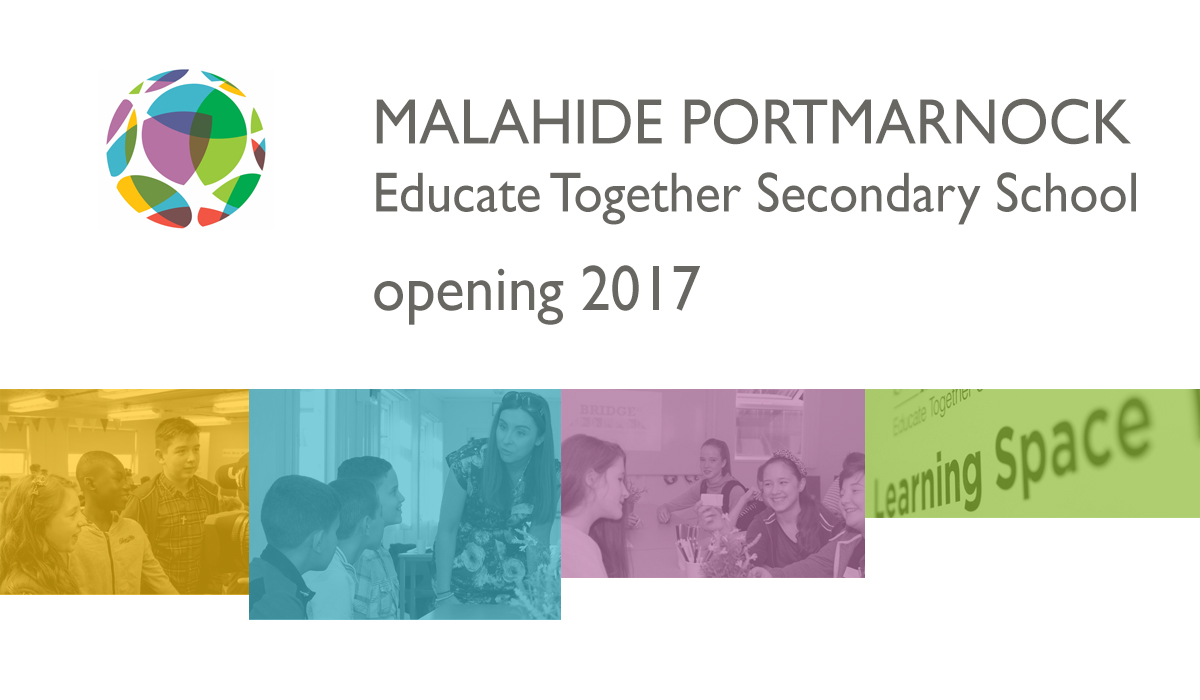 Educate Together has been awarded patronage of a new second-level school in Malahide/Portmarnock. Due to open in 2017 to First Years, the school is slated to eventually serve 1000 students. The New Schools Establishment Group report can be viewed here.
Accommodation
We've received a communication from the Department of Education and Skills with the following information: 'It is intended that the new schools will initially operate on a temporary basis in interim accommodation, where required, pending completion of the permanent premises for the schools.' We will update you on accommodation as soon as we have any more news. 
Principal Recruitment
Educate Together is delighted to announce that Aoife Kelly Gibson has been appointed as principal of Malahide / Portmarnock Educate Together Secondary School. Originally from Malahide, Aoife brings with her over twenty years of experience in second-level and further education.
We hope to hold an Information Meeting in the very near future. In the meantime you will find some Frequently Asked Questions on Educate Together at second-level answered here.
Please click here http://tinyurl.com/ztccwmu to complete the form if you wish to enrol a student for September 2017.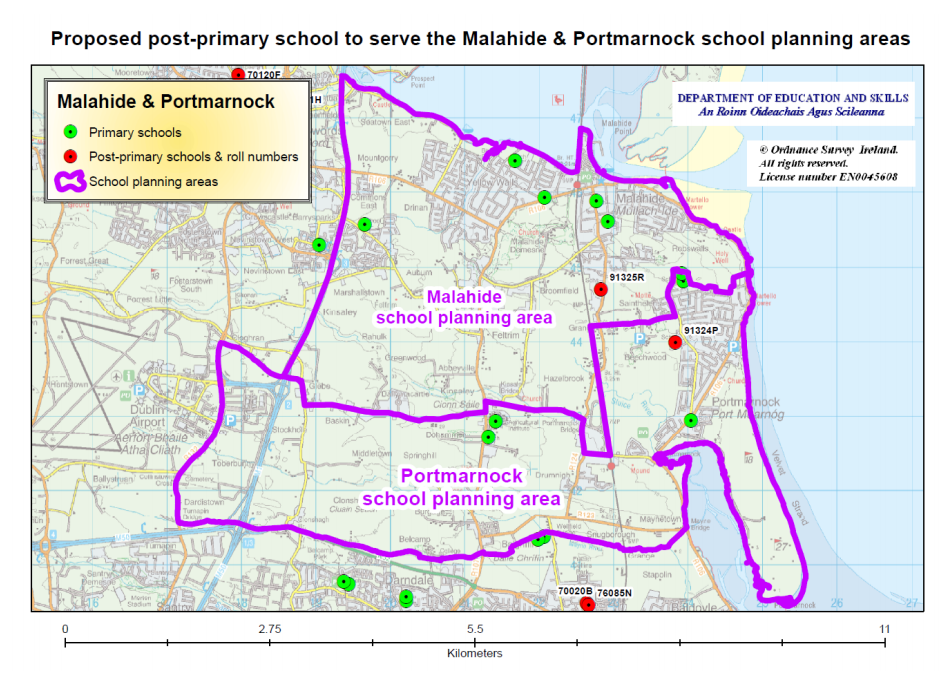 Second-level Brochure for Parents
People now see that our second-level schools need new, innovative approaches for the 21st century. Our Brochure for Parents provides information about what our schools will be like.
Blueprint for Educate Together Second-level Schools
The details of how our second-level schools will run are outlined in the Blueprint for Educate Together Second-level Schools. This documents in detail how the Educate Together model delivers key life skills as well as academic performance. 
Malahide Portmarnock Educate Together Secondary School Enrolment Policy 2017