News
An Educate Together National School for Dun Laoghaire, Co. Dublin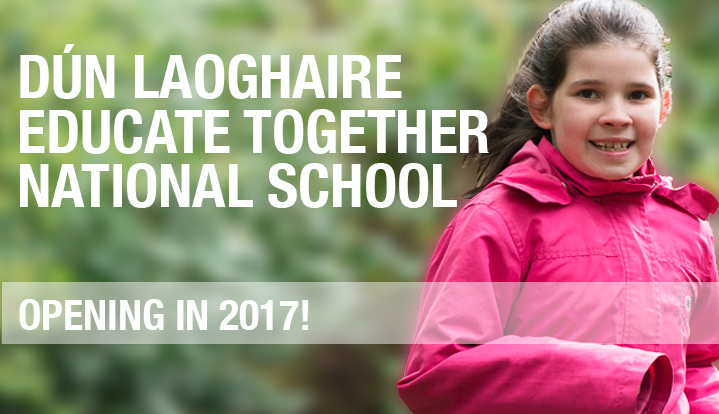 Thanks to huge parental support Educate Together is delighted to report that the Minister for Education and Skills has announced we have been successful in our application for patronage of a new national school for Dún Laoghaire. Dun Laoghaire Educate Together National School will open its doors in September 2017!      
Enrolment
Enrolment for Junior Infants starting school in September 2017 is now open. Please complete the enrolment form here. 
Before completing the online form, please familiarise yourself with the School's Admissions Policy, which is available to download below."
Please note: We are only accepting enrolments for junior infants starting in 2017 at the moment.
See map for catchment area. Enrolment for subsequent years will be organised once a school Principal is appointed. 
Please sign up for the mailing list here to be notified of upcoming developments.
Accommodation
We await information from the Department of Education and Skills on the location and accommodation of the school.
Find us on Facebook or follow the campaign on Twitter @EducateDLR. 
You can read more about what Educate Together can offer your child here. 
If you have further queries, contact newschools@educatetogether.ie / 01 4292500
Principal
Educate Together is delighted to announce Anne Marie Lillis as Principal of Dun Laoghaire ETNS. Read more about Anne Marie here.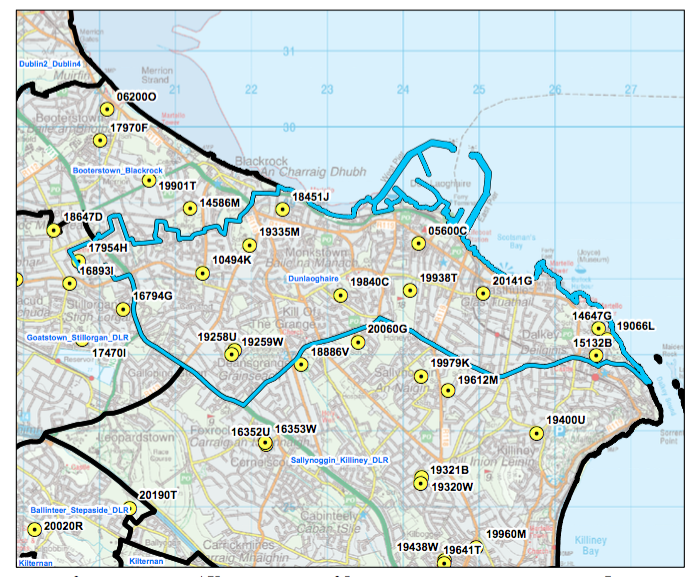 Dun Laoghaire ETNS Enrolment Policy
DOCX File
Dun Laoghaire ETNS Presentation
What is an Educate Together National School?
Educate Together schools are equality-based, co-educational, child centred, and democratically run. Educate Together schools are open to every child. Hit the Download button to learn more!