News
An Educate Together National School for Dun Laoghaire, Co. Dublin
Dún Laoghaire ETNS is now open. Please contact principal.dunlaoghaireetns@gmail.com for information on enrolment. 
Find us on Facebook or follow the campaign on Twitter @EducateDLR. 
You can read more about what Educate Together can offer your child here.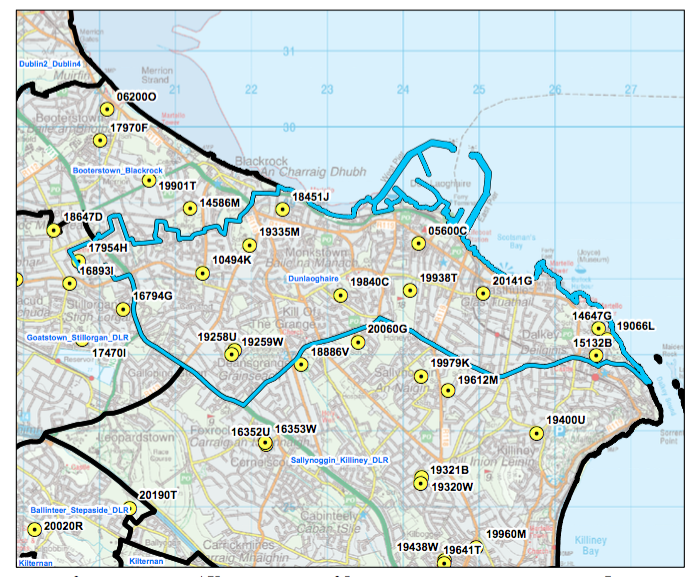 Dun Laoghaire ETNS Enrolment Policy
DOCX File
Dun Laoghaire ETNS Presentation
What is an Educate Together National School?
Educate Together schools are equality-based, co-educational, child centred, and democratically run. Educate Together schools are open to every child. Hit the Download button to learn more!