Educate Together Blog
Educate Together Blog
Educate Together Volunteer Recognition Day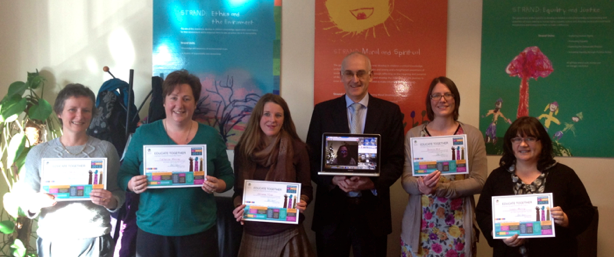 Wednesday December 5th was International Volunteer Day.
This year, we decided it was time to formally recognise the fantastic work volunteers do for the movement - Educate Together Volunteer Recognition Day was born! 
Some time ago, we asked Educate Together schools to nominate volunteers, so we could shine a spotlight on their work!
26 volunteers were nominated, representing schools across the network. On Educate Together Volunteer Recognition Day we recognised the time and effort that these volunteers have put into their schools, enriching the lives of so many people in local communities and the Educate Together movement as a whole. Volunteers received a certificate of recognition.
To find out more about volunteering for Educate Together, visit the volunteering section of our website.