News
An Educate Together National School for Scribblestown / Finglas West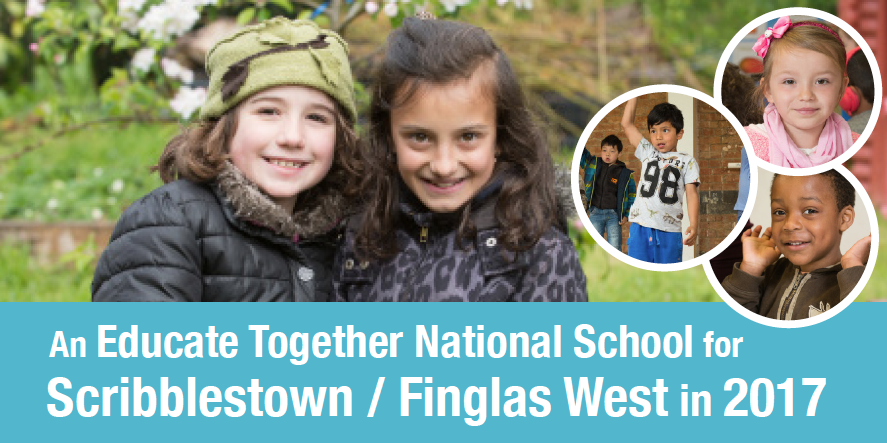 The Department of Education and Skills has announced a process to determine patronage of a new primary school to serve the Scribblestown / Finglas West area of Dublin. We need to prove that parents in the area want this new school to be Educate Together.  Please note this is an open competition and the deadline for Educate Together's application is Wednesday 4 January - so please sign up today! 
The school will open in September 2017 and accommodation has not yet been confirmed by the Department of Education and Skills. 
If you wish to support our application please complete the form below. If you would like to help in our campaign please email newschools@educattogether.ie or call 01 4292500.
You can read more about what Educate Together can offer your child here.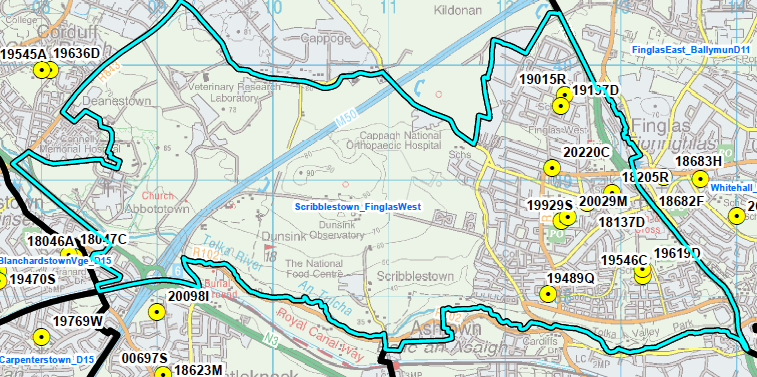 What is an Educate Together National School?
Educate Together schools are equality-based, co-educational, child centred, and democratically run. Educate Together schools are open to every child. Hit the Download button to learn more! 
PDF File