Educate Together campaign for a new Primary school in Drumcondra, Marino & Dublin 1 in 2019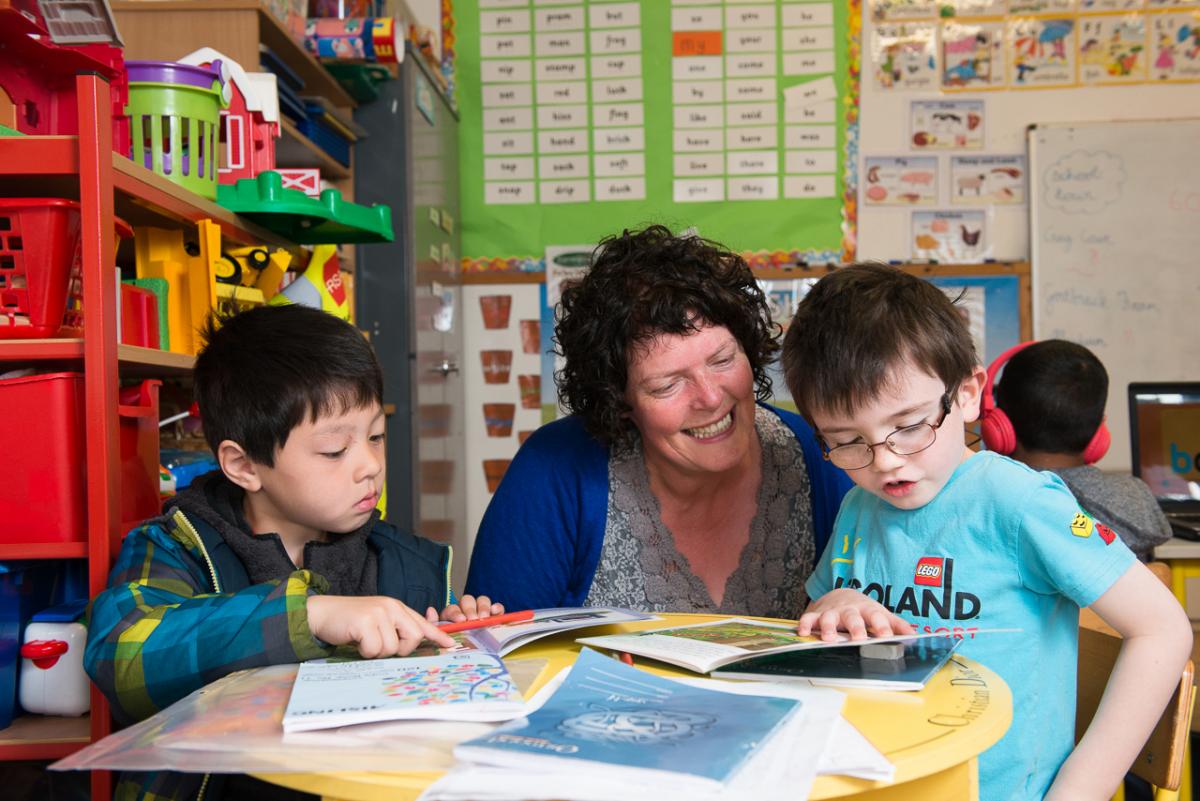 In light of the strong support from across the Drumcondra, Marino & Dublin 1 community, Educate Together will apply for patronage of the new primary school to open in 2019 in that area of South Dublin.
We eagerly await the invitation from the Department of Education to apply as Patrons and a map of the exact catchmnet area.
Educate Together provides a new type of primary school, one that places the student at its centre. Its aims to create a vibrant, welcoming school community to which every child feels a real sense of belonging. Using child-centred teaching and learning methods, Educate Together national schools support students' social, emotional and academic development and wellbeing.
To receive updates on when the patronage process begins and to support the campaign for an Educate Together primary school in Drumcondra, Marino & Dublin 1 sign up to the email list here. 
Like and share information and updates on the campaign on the facebook page here. Read about 'What is an Educate Together?':